N26 alumni have created more startups than those from Wise, Revolut and Klarna
---
ItemDate=2022-12-07 04:07:46 Status=publish
TopicTaglist=['G10', 'A2']
#Announcement(Startup) #Invitation #Survey [ via IoTGroup ] #report :
---
N26 the Berlin-based neobank has seen more former employees go on to launch startups of their own than any other private European unicorn.Other fintech unicorns — including Klarna Revolut and Wise — have also seen dozens of employees begin businesses in a strong sign that startup success spawns more startup success.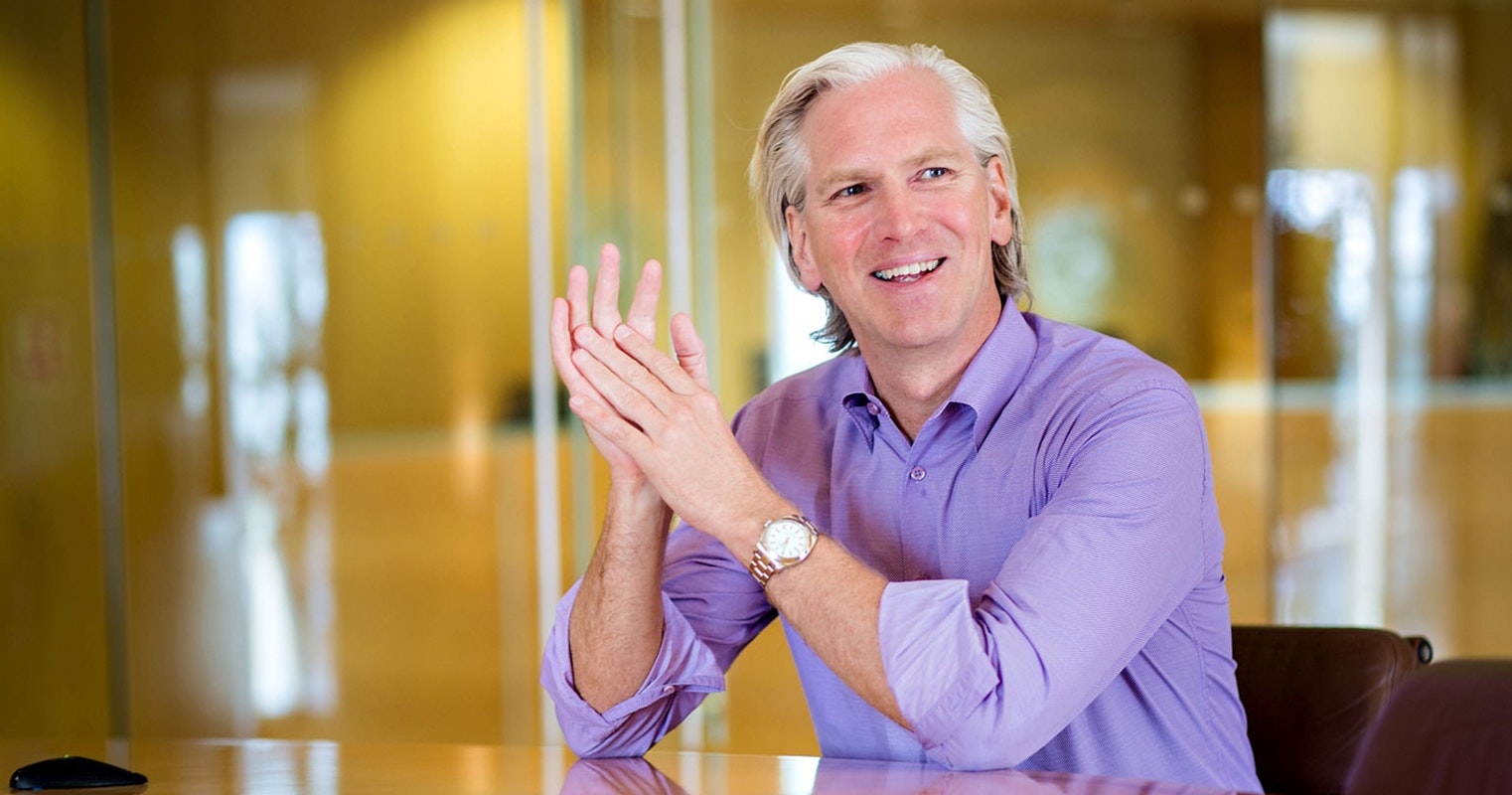 Out of over 300 VC-backed unicorns in Europe and Israel 203 have seen their employees create 1 018 new startups between them according to a new
report
by global VC firm Accel and intelligence platform Dealroom.And even amid the current economic downturn many VCs — including Accel partner Harry Nelis — believe that Europe's startup factory won't stop working."While capital isn't as free flowing as it was last year we believe Europe now has the generational talent experience and know-how to mint new startups and unicorns alike throughout a recession " Nelis says. These initial 'founder factory' companies have created hundreds of new startups " Nelis tells
Sifted
.Sifted has been tracking the ventures founded by the alumni of some of the top European unicorns including: 61 fintech unicorns in Europe and Israel have led to 310 new startups and 40% of those are also in fintech.At Klarna 65% of its 23 alumni startups are in fintech; at wefox 62% of its 13 alumni startups; and at Wise 58% of its 19 alumni startups.Neobanks N26 and
Monzo
have a comparatively low number of alumni startups in fintech: just 21% of the 24
startups created by former employees at N26
are in fintech and just 44% of the
16 Monzo alumni startups.
Checkout.com — Europe's most valuable startup on paper — has notably only seen six startups created by its former employees.The top founder factory location in Europe is London where 27 unicorns saw 168 new startups founded by former employees. Berlin and Paris follow close behind with 24 Berlin-based unicorns creating 138 startups and 22 Parisian unicorns creating 125 startups.Most of the startups created by ex-unicorn employees are in
---
Read More..
AutoTextExtraction by Working BoT using SmartNews 1.03976805238 Build 04 April 2020