Gig companies fear a worker shortage, despite a recession
---
ItemDate=2021-05-02 10:47:00 Status=publish
TopicTaglist=['G16', 'V9']
#Discussion(General) [ via IoTGroup ]
---
"I'm worried about one thing going into the second half of the year: Are we going to have enough drivers to meet the demand that we're going to have?"
Uber
CEO Dara Khosrowshahi told an analyst last month. DoorDash chief financial officer Prabir Adarkar called the situation "a tale of two cities " with
hordes of new customers racing to order takeout
but fewer drivers offering to deliver it.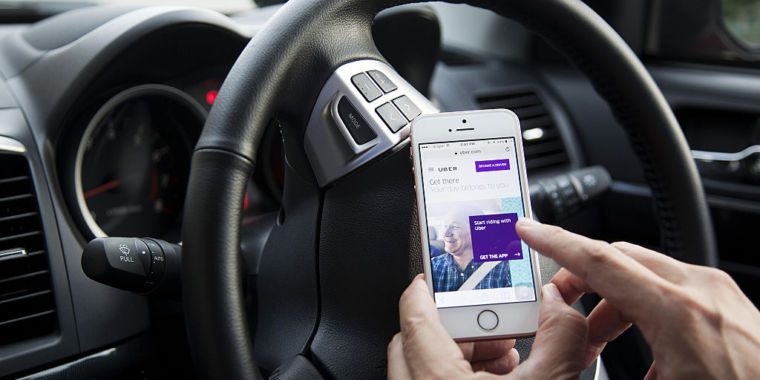 "With record unemployment we expect driver supply to outstrip rider demand" for the "foreseeable future "
Lyft
CEO Logan Green said in May. For a time early in the pandemic Lyft blocked new drivers from signing up.
"The supply of drivers is not as good as it used to be but demand for drivers is really not as good as it used to be " says Paul Oyer who studies economics at the Stanford Graduate School of Business. Drivers like so many others have stopped working for health reasons: because they don't want to catch the virus or because they live with people in high-risk categories. The anxiety among executives about driver supply highlights a core feature of the gig economy and what the companies call their "two-sided marketplaces." They have to balance demand for rides with supply. In fact the companies rely on an oversupply of drivers an army of independent workers standing by to respond to customer requests quickly when and where they're needed. "One of the biggest challenges in ride-sharing is creating marketplace balance making sure you have enough drivers for every rider " Lyft's Green said last month. (Another one appears to be on the way.)
For gig workers who used to have other full-time jobs states have extended unemployment insurance payments. A spokesperson for Uber says the company's data suggests that its number of drivers available fluctuated according to unemployment insurance policies. There's some anecdotal evidence that that's happening: Drivers in some cities—including Indianapolis Oklahoma City Pittsburgh and Sacramento California—say they've received emails and
---
Read More..
AutoTextExtraction by Working BoT using SmartNews 1.03976957683 Build 04 April 2020